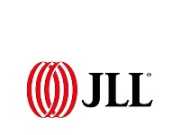 London and Silicon Valley heading up the Global Top 30 on JLL's 2017 Investment Intensity Index? Not surprising. But Raleigh-Durham, Austin and Denver also making the list? Now that's interesting. It's because these smaller powerhouses are punching above their weight in proportion to their local GDP and going head-to-head with highly globalized markets that are traditionally more attractive to investors.
More
...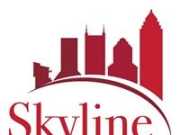 Crescent Communities today announced Scott Widener has been promoted to the role of President, Single Family. Widener previously served as Executive Vice President, Fielding Homes, the company's homebuilding arm established in 2016.
A new climate controlled self-storage facility is under construction at 3302 Petty Rd in Durham, conveniently located to both Duke University and UNC Chapel Hill along Highway 15-501. JLL will oversee the construction of the project for the developer and owner, 3302 Petty Road, LLC.
K4Connect, a mission-oriented technology company that creates solutions that serve and empower older adults and individuals living with disabilities, has signed a lease at Capital Center Raleigh. JLL Raleigh represented K4Connect in the transaction. Founded in 2013, the Company's solutions enable simpler, smarter living environments and healthier lives for those the company serves, while fostering family and community engagement